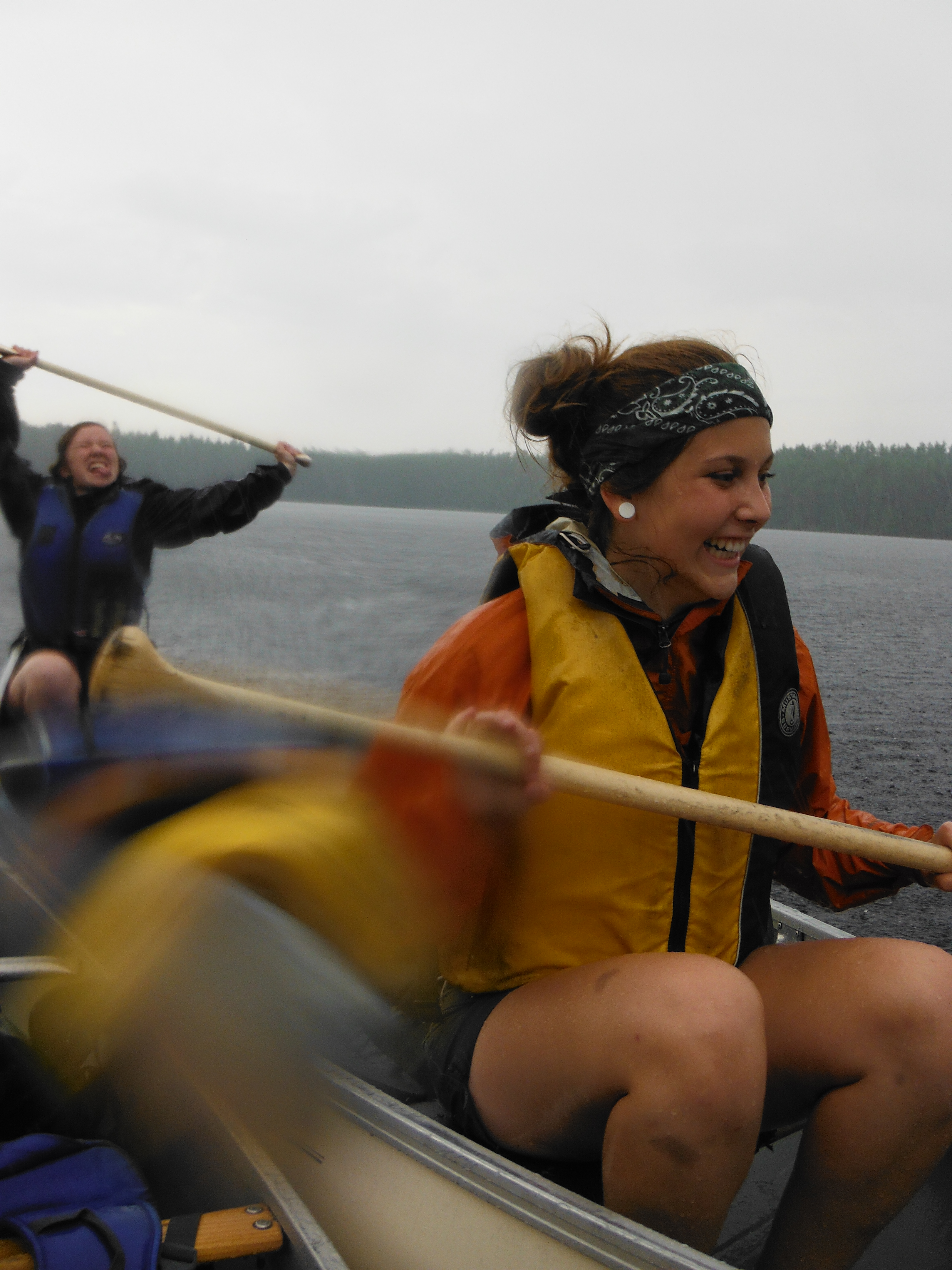 Leadership Development Camp is an intensive ten-day program that will prepare you for leadership in the real world. Running from Thursday June 29 to Saturday July 8 in 2023, the camp is open to youth ages 16-18. LDC includes leadership workshops, games, small group discussions, a three-day canoe trip in Algonquin Park and many opportunities to practice leadership skills.
Based on Jesus' example of servanthood leadership, LDC provides a chance for spiritual growth and personal develpment. It is a great way to prepare for being on staff at camp, and also looks excellent on a resume! You do not need to be an experienced leader to participate in LDC; all you need is a desire to grow as an individual and in your faith. It's all about strengthening who you already are.
A Message from the Director: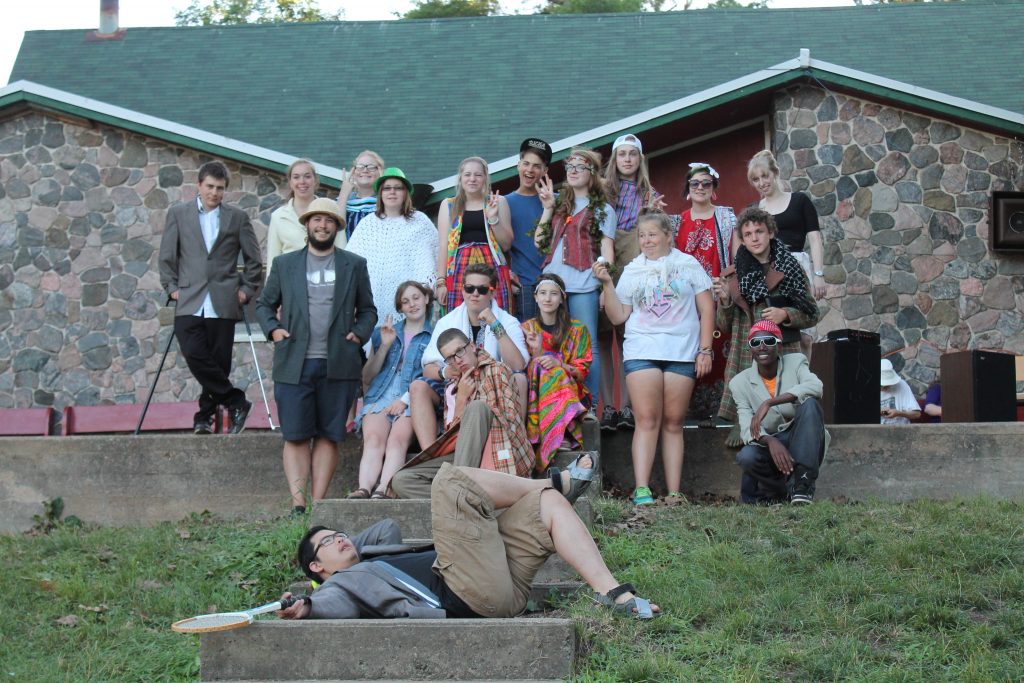 If you are selected to be a part of LDC, you will receive a letter and registration form with instructions on how to proceed with payment, what to bring and a health and permission form to complete.  The fee for LDC this year will be $765. This fee covers program costs, your room and board, and includes a t-shirt and your tuck (snacks) for the week. Many leadership campers come back to work for the remaining three weeks of the summer (July 9-29); we will refund you some or all of the cost of the program if you are able to work for any of these weeks. If the fee is a problem, please let us know and we will work something out – you can email our registrar to ask about our "Geared-to-Income" plan.
Fee Schedule:
1 week of LID costs $765
– If you counsel for 1 week LID costs $510
– If you counsel for 2 weeks LID costs $255
– If you counsel for 3 weeks LID is free
Please plan to apply before May 15th, 2023 (although later applications may still be possible). We will begin to respond to applications in early May. To apply complete the application form at the following link!