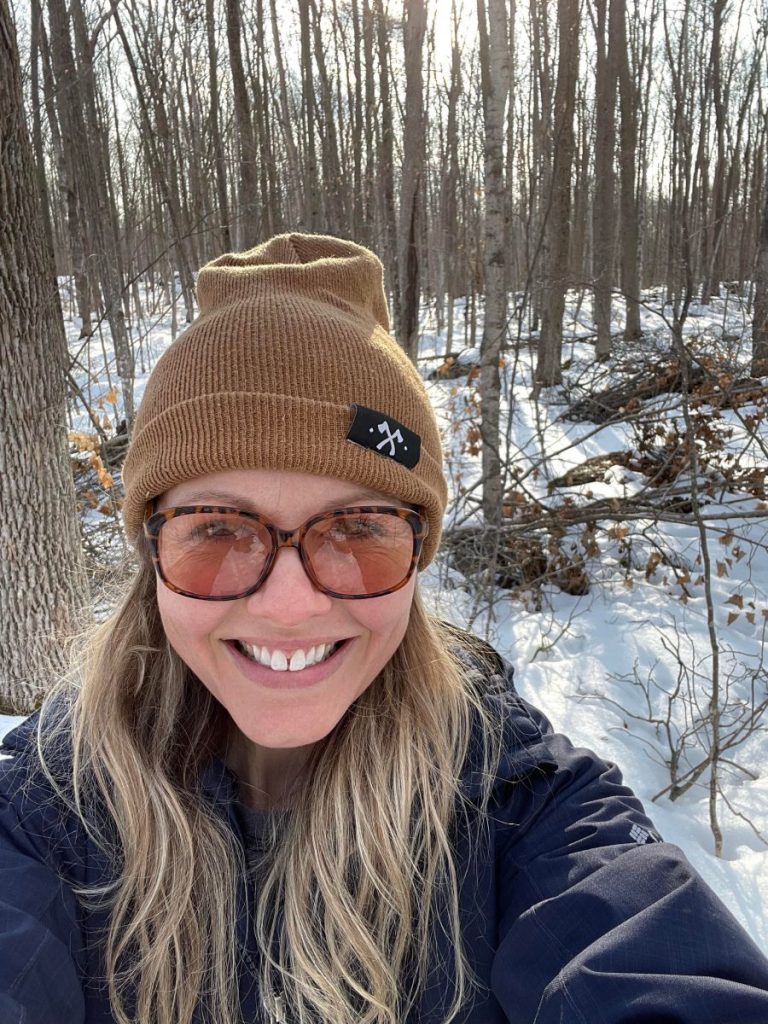 My name is Mallory Wionzek and I am thrilled to be your Camp Director this summer!
I started going to camp when I was 10, way back in 1995! I was hooked after my first summer there, and continued to go for 13 years! During that time I enjoyed being a camper, as well as a staff member! I was privileged to do many jobs over my time there, including Head Cook, Wellness Person and Camp Director to name a few! My favourite job was being a counsellor,  creating bonds with so many children who attended each summer!
Now I am married to Peter, who I met at camp when we were 12! We have four beautiful children, who were able to attend Golden Lake last summer.  We spend many nights laughing around the supper table about all the amazing times we had last summer. It is such a blessing to be able to share this special place with them and to watch them create life long memories the same way I have.
After feeling God's presence and feeling the joy camp brings last summer when I returned to cook, I knew I had to take the job of Director this summer.  I know God wants this place to thrive and I am excited to be a part of that journey.
I am looking forward to seeing you all this summer and creating memories that will last a life time!