Details about our Bring a Friend program for 2022 will be coming soon!
Camp is even more fun when you bring a friend! And, if you do you and your friend will receive a $10 gift card!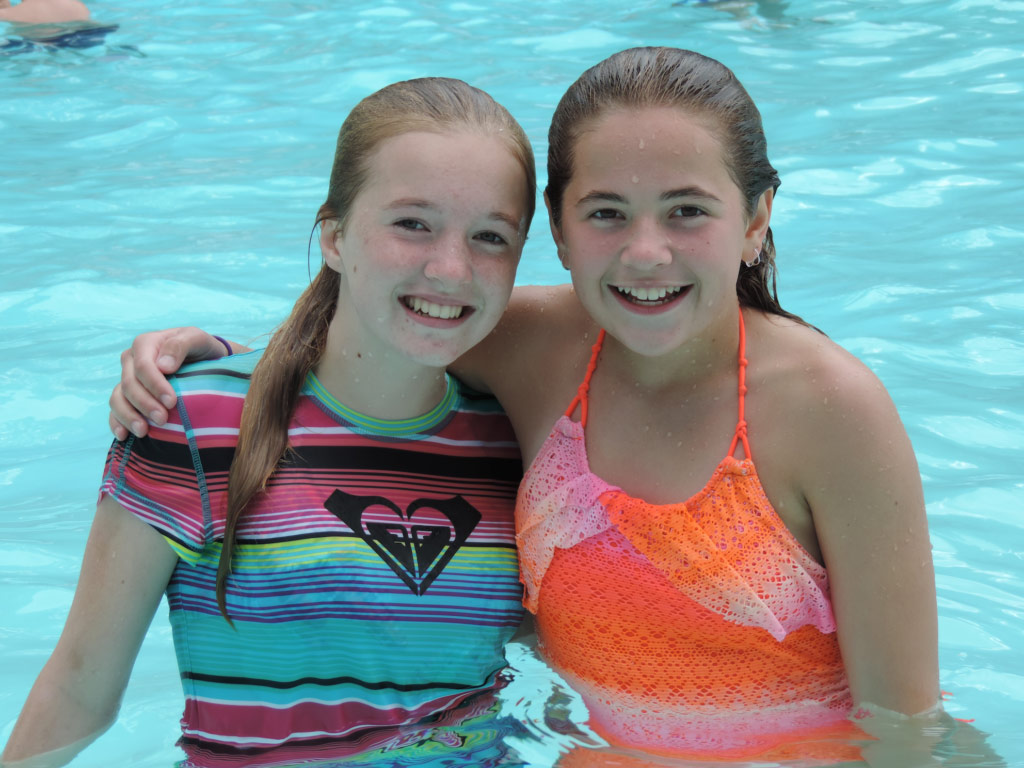 Just download this form and bring it (completed) to camp. You will receive your gift card at registration!